About Risk Alternatives & Management

Supporting The Local Agent
Our company was incorporated in 1986 to set up and service self insured workers compensation clients or large clients with loss sensitive programs. We expanded our wholesale brokerage group with the launch of our dba Risk Alternatives & Management (RAM)  in the 1990's.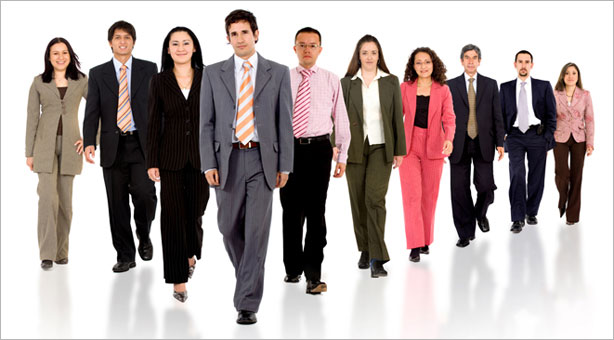 Who we are

Initially RAM's  main focus was workers compensation   Today, we offer many lines of coverage including General Liability, Property, Transportation, Workers Compensation, Umbrellas, E&O, D&O, Accident and Health, Environmental/Pollution, Foreign/DBA  and specialty risk programs. RAM has relationships with many agents across country and has partnered with the some of the top carriers in the industry. We concentrate on being a leader in customer service, prompt quoting and providing our agents with the best markets possible in a complicated insurance environment.
Our Mission
Our home office is located in Kennesaw, GA and is staffed with experienced, knowledgeable,  and responsive underwriters/support personnel to serve our agents . Our motto of "Supporting the Local Agent" is our focus when you hire us to explore a market for a potential or existing client.
RAM News

RAM News.
There are no current news articles